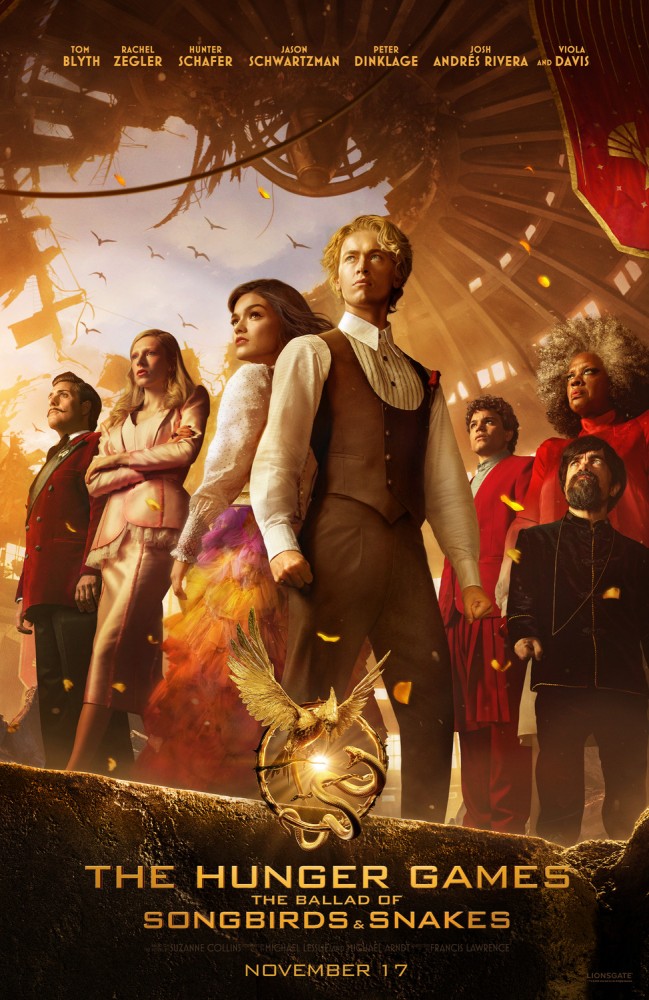 The look may be similar and many of the key personnel are back, but this "Hunger Games" prequel does not feel like it's part of some big cultural movement.
---
The Hunger Games: The Ballad of Songbirds & Snakes (2023)
For nearly a decade, there has been a dearth of Hollywood films adapted from YA novels. That domain yielded many of the most lucrative returns and the most loyal followings in the 2000s and early 2010s, with teens and readers/viewers of all ages embracing the Harry Potter and Twilight franchises. The Hunger Games took the mantle from those and followed their playbooks down to the questionable two-movie finale, but after it signed off in 2015, nothing else has taken its place. The Maze Runner trilogy barely warrants a mention and the Divergent series will for a long time stand as how not to adapt bestsellers for the big screen. Fantastic Beasts tried to extend the Harry Potter universe without the trouble of writing and publishing books first and it too struggled to recreate its predecessors' profits and passion, even before J.K. Rowling became one of the Internet's greatest villains.
Still, Lionsgate now attempts their own Fantastic Beasts with the big budget prequel The Hunger Games: The Ballad of Songbirds & Snakes adapted from Suzanne Collins' 2020 novel. The original quartet of Hunger Games adventures gave Lionsgate four of their eight highest grossing films worldwide (four of the top seven domestically) in the studio's 25-year history. With John Wick sort of ended and Saw just not quite being a big enough draw, Lionsgate needs franchises to compete with the major studios.
During the '10s, when it handled Summit's Twilight Saga and the original Hunger Games, Lionsgate was the king of the mini-majors. In 2013, with both lines thriving, the studio even claimed a 9.7% market share, big enough to top longtime heavyweight Paramount and virtually tie 20th Century Fox. By 2021, Lionsgate's market share was down to 2.24% and still falling.
The hope is that Songbirds & Snakes can give the mini-major a tentpole and potentially several. To that end, Lionsgate brings back Francis Lawrence, who directed every Hunger Games movie but Gary Ross' original; screenwriter Michael Arndt, who co-scripted Catching Fire, arguably the series' creative apex; and Nina Jacobson as producer.
Collins' prequel provides an origin story for Coriolanus Snow, the Panem president played by Donald Sutherland who served as the primary villain throughout the first three novels and four movies. When Songbirds & Snakes opens, "Coryo" is just a boy, during the dark days before the Hunger Games were introduced. As you know, those Games are the Capitol's annual, televised, to-the-death survival competition among poor children. Our film mostly takes place during the 10th Annual Games, in which hunky teenaged Coryo (Tom Blyth) is among the students tasked with mentoring the competitors in the stadium death battle. Thanks to a new curriculum change, Coryo, whose father was one of the architects of the game, has to successfully mentor one of District 12's tributes to earn the scholarship he needs to continue his education. He is randomly assigned Lucy Gray Baird (West Side Story's Rachel Zegler), a strong-willed member of the traveling musical people the Covey.
Lucy wins some attention and sponsors from her inclination to burst into song (based on Zegler's casting, you kind of knew she'd have to). She is dubbed a Songbird and her anthems inspire the many watching on. Still, she's not really cut out for killing her fellow children and Coryo tries to give her every advantage he can, while also posing some ideas to head gamemaker Dr. Volumnia Gaul (Viola Davis), who is open to improving the annual event's struggling ratings in any way possible.
What little credit Songbirds & Snakes deserves may be for not subjecting us entirely to just another Hunger Games. Those competitions made for fun, engrossing cinema and the central focus of the great first two movies. But as three section titles here indicate, Lucy Gray's games are just part of what makes up this epic 2½-hour odyssey.
The principal focus remains on the ambitious bleached blonde Coryo, a reluctant but committed mentor whose destiny begins to take shape and make sense. This is not the tragic Darth Vader transformation of Revenge of the Sith, but nor is it the whizz-bang podracing fun of Phantom Menace. I will refrain from comparing it to the worst Star Wars movie of all Attack of the Clones, although the teen-oriented design does recall that a bit, minus the terrible acting and cringeworthy romance.
It's moderately enjoyable to return to this universe and to see where it was decades before Katniss and Peeta turned heads. But to do so without any of the original cast members gives this the off-brand fan fictiony feel of movies like Fantastic Beasts and Rogue One that fail to recapture prior magic. Songbirds also falls short of that task, narrowly but clearly coming in below not just the masterful first two movies but even the rebellious, political Mockingjay duo. It does not help that no one here has the arresting screen presence of Sutherland or Jennifer Lawrence or Woody Harrelson or Elizabeth Banks, for that matter. The one standout in the cast is Jason Schwartzman, who landed approximately 100% of the screening's hearty laughs with his on-camera shtick as showy host and amateur magician Lucretius "Lucky" Flickerman, an obvious ancestor to Stanley Tucci's Caesar.
Blyth gives effete English actor vibes throughout and only starts to channel tough Ryan Gosling when his glamorous hair gets shorn off. Zegler remains a stronger singer than actor. Davis and Peter Dinklage, playing the Academy Dean, both feel like they're slumming for a big payday, not that you can blame them. If you're going to put your own personal brand on the line for teens while in your fifties, it might as well be something that's proven respectable and has already hosted performances from such generational talents as Lawrence, Sutherland, Julianne Moore, Jeffrey Wright, and Philip Seymour Hoffman.
The look may be similar and many of the key personnel are back, but this Hunger Games does not feel like it's part of some big cultural movement. Quite frankly, it feels like Lionsgate needs a blockbuster and this is their calculated gamble, one with a slightly smaller budget than the last three sequels. Can this follow in the footsteps of fall cash cows Taylor Swift: The Eras Tour and Five Nights at Freddy's? Or will it cast doubt on the future of Lionsgate with another commercial disappointment inviting professional dissection and armchair commentary like Disney's The Marvels and Universal's The Exorcist: Believer. At this point, having seen the movie end just a few hours ago, things could just as easily go either way.
Like Luke's work?
Consider leaving a tip and sharing this review to support DVDizzy.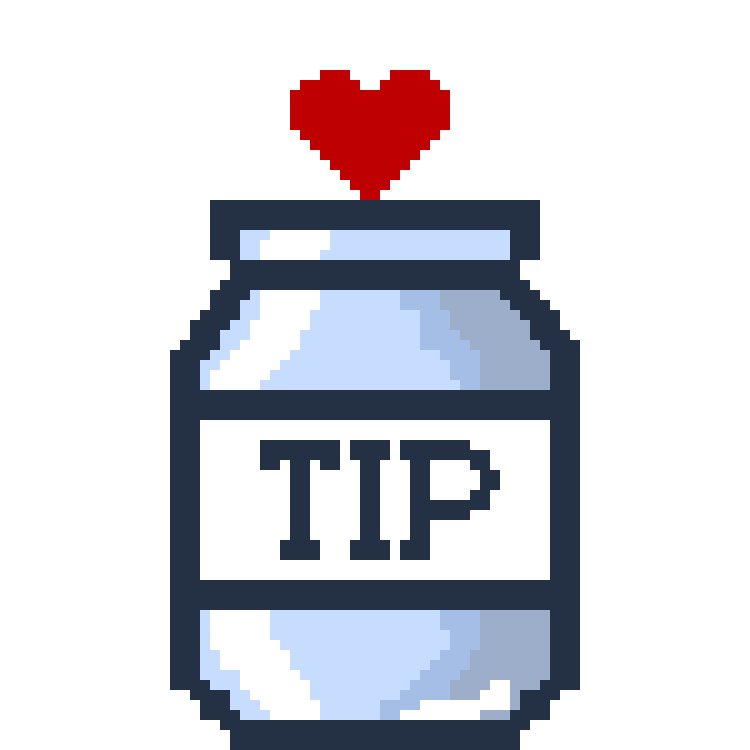 Related Reviews
Related Franchise
Now in Theaters