There isn't much issue to take with this okay kid-friendly thriller, whose reactions will be shaped as much by the video games as what's onscreen.
---
Five Nights at Freddy's (2023)
As a film critic, you try to be as diligent as you can be. That typically means seeing old movies that are being remade or sequelized and watching as much as you can from any filmmaker or actor of enduring relevance. For Five Nights at Freddy's, perhaps it should mean acquainting yourself with the popular video games that inspired the movie. Since it was launched in 2014, the franchise has given us nine of those games and five spin-offs and I'll admit upfront that I haven't played any of them ever. The filmmakers and studio behind the movie would never establish such investment as a prerequisite. But it is clear from the enthusiastic reactions at my advance screening that those arriving here from countless hours of gameplay will have significantly different expectations and reactions to what will be the #1 film this pre-Halloween weekend.
Those entering anew will have no difficulty following the story. Mike Schmidt (The Hunger Games' Josh Hutcherson) is in need of employment. He's bounced around a bunch of low-paying jobs, most recently getting fired as a mall security guard after mistaking an aggressive father for a potential abductor. That's a mistake of personal significance to Mike because he is still haunted by the fact that as a child his younger brother was kidnapped and never seen again. Mike's soft spot for children is also influenced by the fact that he is the guardian of his younger sister Abby (Piper Rubio), a challenging youth resistant towards basic nutrition and preoccupied with drawing her imaginary friends.
Mike's aunt (Fried Green Tomatoes' Mary Stuart Masterson, picking up her most visible film role in at least a quarter-century) has been positioning herself to acquire custody of Abby and get the government payouts that come with that role. That's a dreaded outcome for both Mike and Abby, so it is essential that he accepts the undesirable position of overnight security at Freddy Fazbear's, a once-popular arcade/pizzeria that has been closed for years.
Despite what his shifty career counselor (Matthew Lillard) says, the job doesn't seem particularly challenging. Mike simply has to stay awake, watch the video monitors, and not let anyone in or anything out. Of course, there wouldn't be a popular game series without some mayhem. That comes in the form of the old animatronic figures at Freddy's, a quintet of large musical animal characters who still function to some degree when the power is running.
There is intrigue to the premise, as we can all agree that there is an air of creepiness to every large animatronic animal out there. How many kids have burst into tears at a routine performance of The Country Bears? This very concept has already been given film treatment in the middling 2021 Nicolas Cage vehicle Willy's Wonderland, which was missed by many in a pandemic-hobbled release. Five Nights, the officially licensed adaptation we get here, was in development since 2015 and entered production at the end of the year, filming for two months in New Orleans this past winter and spring. The filmmakers, Universal Pictures and the lucrative Blumhouse Productions, would seem to have a potential lawsuit against the little-seen Cage movie, but such action seems superfluous since this wide release is destined to make its money the old-fashioned way with a big opening weekend. Even if the subsequent falls are precipitous — and they might be on a film with brand recognition — this $20 million movie will already be in the green by then, an integral part of the lucrative Blumhouse playbook.
There isn't much issue to take with any commercial success Five Nights enjoys. This is an okay PG-13 mainstream thriller, one whose audible screening audience reactions seem more directly related to the games than what's onscreen here. Emma Tammi, the lightly-seasoned director getting her biggest showcase to date, does just fine in hitting the expected beats. Tammi does not break molds or foreshadow a career of great depth and artistry, but there will always be a need for serviceable genre filmmakers and that's a label she seems comfortable wearing with only a handful of little-known credits in her past.
Hutcherson reminds us that he is available for leading man duties, suggesting that within the realm of YA franchise alumni, the demand for his services should be somewhere in-between non-existent (à la Taylor Lautner and various Twilight supporting actors) and significant (e.g., leads Robert Pattinson, Jennifer Lawrence, and Daniel Radcliffe). Hutcherson is a compelling presence who keeps Five Nights watchable through its preposterous plot points and not particularly subtle mysteries.
Evidently reflecting the video games' demographic, Five Nights drew a much younger turnout than most horror movie screenings, which I think is a good thing. As much as any genre, horror invites complacency and there's no sense in studios and production houses always catering to the same audience or playing it safe. The only moviegoers who will declare Five Nights the scariest movie they've ever seen are youngsters who don't see a lot of horror or R-rated movies of any genre. The market for such an undertaking seems largely untapped. How many modern movies will inspire the same enduring nostalgia that movies like Something Wicked This Way Comes and Mr. Boogedy did for kids of the '80s or Hocus Pocus does for millennials? The Jack Black Goosebumps movies? Doubt it.
While largely bloodless, Five Nights is not altogether toothless. There are dark themes and at least one shocking demise which are probably in line with gameplay and the narrative threads explored on computers and consoles. At close to two hours, the movie is a little longer than it needs to be and the groundwork it lays for potential sequels is prudent if not promising.
Perhaps the strangest and most significant feature of this plainly commercial release is Universal's distribution plan, which sees the movie reach Peacock free for premium subscribers at the same time that theaters will start showing it. Shrinking theatrical windows and a general push towards streaming is rapidly changing the industry, but evolution is essential to any form that has existed for over a hundred years. Whether in theaters or at home, Five Nights offers something different for audiences who aren't presently experiencing the fervor from either the Taylor Swift concert movie or Martin Scorsese's Killers of the Flower Moon.
Like Luke's work?
Consider leaving a tip and sharing this review to support DVDizzy.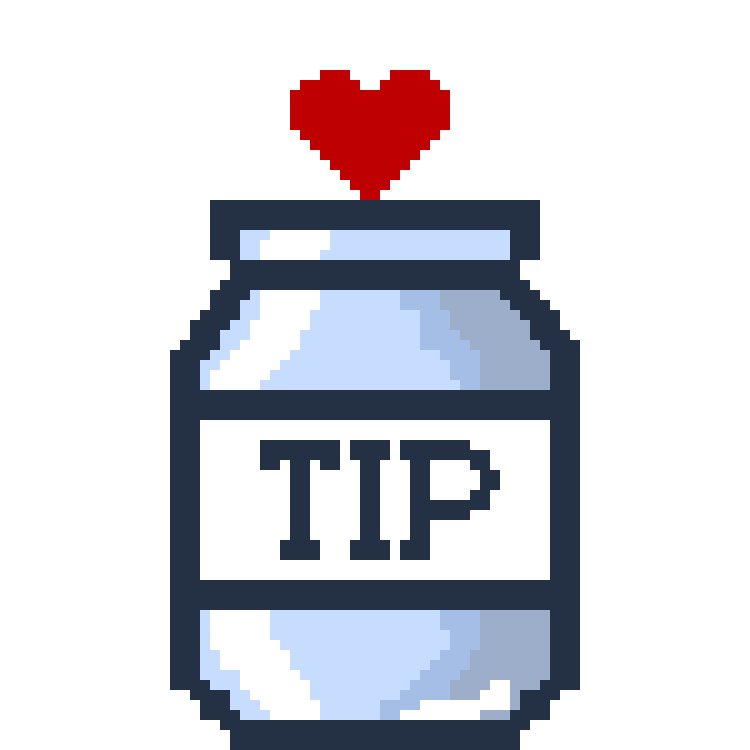 Related Reviews
New Releases