Movie Review
You may wonder in light of what the Emmett Till case involves how anyone saw feature film potential in this story, let alone a film intended to receive wide release in theaters. And yet that question does not linger as Chinonye Chukwu digs into this ugly and painful chapter and unearths the opportunity it presents us to do better today. Jump to review ↓
---
"Till"
Movie Review
It used to be that certain subjects were considered aboo for narrative feature treatment. After the September 11th terrorist attacks, the moment someone would describe the day as "like something out of a movie" and thoughts would turn to the surely inevitable 9/11 movie, the phrase "too soon" would be invoked. And yet within five years, we got both United 93 and World Trade Center. Similarly, some topics seem just too hot to touch. No movie studio is about to dramatize the Minneapolis Police Department's murder of George Floyd (although fringe filmmakers already have...)
Dramatizing a landmark incident that took place in the summer of 1955, Till is certainly not too soon. If anything, you think it might be too late. But, as it deals with racial hatred and injustice, issues that are concerning today as they've ever been, it almost feels too timely and topical for 2022. With protests fresh in mind and movements continuing to somehow polarize, there is a lot of today's world looming over Till and giving it massive expectations to be some kind of transcendent cinema with the power to humanize atrocious systemic injustice and promote still-needed reform.
That's a lot to ask of a movie and even the most successful ones to document, dramatize, or contemplate racism -- from Spike Lee's Do the Right Thing and BlacKkKlansman to recent hits like Selma, Hidden Figures, and Get Out -- cannot be credited with more than raising awareness. Till can easily be commended for doing just that and for taking a story that could have easily made for TV movie of the week of the fodder in decades past into something engrossing and resonant.
Directed by Chinonye Chukwu, a young and talented Nigerian-American filmmaker who shares screenplay credit with Emmett Till historian Keith Beauchamp and indie producer turned first-time writer Michael Reilly, Till gives you some cause for concern early on. We are introduced to Emmett (Jalyn Hall) as a 14-year-old boy like no other. He sings along with Bosco commercials and fills his family with laughter. In short, he is a saint and this appears to be hagiography.
Unless you outright never studied American history, you know what will happen when Emmett takes a summer trip down to Mississippi to visit relatives. There is an exchange with a white cashier (Haley Bennett), in which Emmett playfully and innocently catcalls at her. A few days later, the boy's loving mother Mamie (Danielle Deadwyler) gets the call every parent fears: Emmett has been kidnapped in retaliation for his actions. Shortly thereafter, his body is found, beaten and bloated beyond belief, a victim of a public lynching.
By this point, Till's focus has settled on Mamie, who gradually emerges as a hero and icon out of this unspeakable tragedy. Mamie insists on having her son's body sent home to Chicago and then insists having it displayed and photographed for all to see as a horrific consequence of racial hatred. Mamie finds allies to help her in the prosecution of the two men charged with abducting the boy and unleashing whatever unconscionable actions they saw fit to commit as some kind of southern justice. We already know we're not in for a happy ending with the verdict in the hands of a jury of twelve white men.
You may wonder in light of what this case involves how anyone saw feature film potential in this story, let alone a film intended to receive wide release in theaters. And yet that question does not linger as Chukwu digs into this ugly and painful chapter and unearths the opportunity it presents us to do better today. For an over two-hour movie, Till unfolds quickly, its ending arriving before you are ready for it.
As in her previous feature, 2019's Clemency, Chukwu again draws another powerful lead performance from a black actress the industry ought to be paying attention to. Whereas in Clemency, it was veteran supporting actor Alfre Woodard shining in the spotlight, here it is up and comer Danielle Deadwyler commanding the screen. Deadwyler, whose biggest previous role was her acclaimed turn in Netflix's 2021 western The Harder They Fall, arrests repeatedly, most noticeably when Mamie testifies on the witness stand, her unimaginable pain manifesting in eye twitches that can't undo her impressively collected composure. An Oscar nomination is almost certainly in the cards for the 40-year-old actress.
Deadwyler stands out on the strength of her performance but her castmates are just as terrific in their more limited opportunities. They include Do the Right Thing alumni Frankie Faison and Roger Guenveur Smith, and Whoopi Goldberg, who is also a producer.
There is not a creative decision in Till that you can question or criticize. It is a well-made movie that excels with tactful compositions and sensible editing. Any doubts you might have about it being made now with potential political motivations come to be removed. That was especially true getting to see it as an opening night selection at the Twin Cities Film Fest, where the screening was followed by a moving Q & A session with two of Till's relatives. They spoke about what their ancestor might have been like today at 81 and how they have spent their lives ensuring his story is not forgotten. The entire evening was a powerful reminder that some of the problems the world faces today have been around a very long time and that ongoing efforts to correct them should be supported and celebrated.
Like Luke's work?
Consider leaving a tip and sharing this review to support DVDizzy.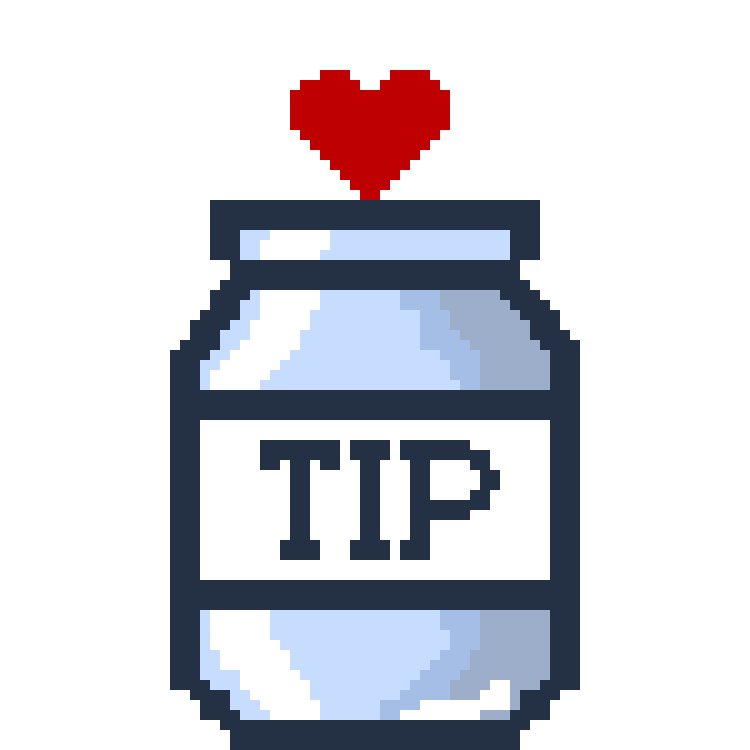 ---