Movie Review
"Tár" runs closer to three hours than two and its length is felt. And yet, one's attention is held by the compelling portrait of the complicated protagonist, richly brought to life by Cate Blanchett. Jump to review ↓
---
"Tár"
Movie Review
The filmmaking career of Todd Field now resembles that of Terrence Malick to an almost eerie degree. Like Malick, Field gave the world two acclaimed dramas released five years apart as his first two features as a director. In the Bedroom (2001) and Little Children (2006) earned Field and his cast much recognition, just as Badlands (1973) and Days of Heaven (1978) had brought Malick decades earlier. And then, each embarked on a very long hiatus. Malick did not make another film for twenty years, returning with The Thin Red Line and a now-mythic reputation. Field disappeared for sixteen. His comeback vehicle is Tár, a film that seemingly materialized out of nowhere to become one of 2022's most buzzed about works.
Field's self-imposed reclusion has been hard to wrap one's head around. Before stepping behind the camera, he had acted for some fifteen years, picking up credits in such high-profile movies as Twister, The Haunting, and Stanley Kubrick's Eyes Wide Shut. Since his first directing job, which he landed years after directing some shorts few have seen, Field has not looked back. He's acted in a single film, 2005 Russian World War II drama The Second Front. And he became attached to various projects as a director and writer, including a Cormac McCarthy adaptation, a Joan Didion political thriller, and films set against the Mexican Revolution and minor league baseball. Actors as in demand as Leonardo DiCaprio, Christian Bale, and Daniel Craig were lined up to some of these projects, but none of them ever came to fruition. Nor did a proposed $170-million, 20-hour limited series for Showtime adapted from Jonathan Franzen's novel Purity.
During this time, Field was no Guillermo del Toro, stretching himself too thin and inevitably having to drop promising undertakings. Field had nothing to show since Little Children and he somehow wasn't on anyone's radars or in anyone's social circles. There was no retirement announcement like Cameron Diaz or family tragedy like Rick Moranis. Fans of his work were left to speculate and since IMDb closed their message boards in 2017, there wasn't even an obvious place to speculate.
And now, just like Bridget Fonda, Field has resurfaced in 2022. But whereas the '90s leading lady's return came in unrecognizable, unflattering tabloid photos, Field's reappearance comes at the helm of a beautifully shot, thought-provoking character study that is likely to compete for some of the industry's highest awards.
Tár, Field's first original screenplay, focuses on the (fictional) internationally renowned composer and conductor Lydia Tár (Cate Blanchett), who at the film's start is being interviewed by a reverential moderator before an audience in awe. Tár has a long list of accomplishments which mean more to those in her artistic circles than to the viewer who is most likely unversed in the world of celebrated orchestra musicians. Field must know the limited reach of the world he is dramatizing, but he does not seem to mind, as he immerses moviegoers in this unfamiliar culture at length without attempting to make it more accessible or universal.
That makes for a challenging and demanding experience. Tár runs closer to three hours than two and its length is felt. And yet, one's attention is held by the compelling portrait of the complicated protagonist, richly brought to life by Blanchett.
Next year marks the twenty-fifth anniversary of Blanchett's arrival on the Hollywood scene via Elizabeth (1998), a film that earned the Australian actress her first Academy Award nomination. A star-making turn in a period costume drama does not lay the groundwork for the long and distinguished career Blanchett has had. The secret to her longevity, other than good genes and healthy living, must lie in her creative diversification. She has simply never settled on a niche, a wheelhouse, a demographic. She's worked in big-budget blockbusters (the Lord of the Rings trilogy, Indiana Jones and the Kingdom of the Crystal Skull) and with a variety of respected auteurs (Martin Scorsese, Wes Anderson, Todd Hayne). There isn't a project she would not enhance, nor is there a project she would seemingly declare to be beneath her. Her willingness to tackle something less than certain does not always yield success; 2018, for example, brought her the all-female reboot Ocean's 8, the clunky Jack Black fantasy The House with a Clock In Its Walls, and the fundamentally flawed Mowgli: Legend of the Jungle. But Blanchett always emerges unscathed and her faith and presence more often than not pay off.
Consider her appearance in two completely dissimilar Best Picture nominees last year, del Toro's Nightmare Alley (for which she clearly deserved at the very least an Oscar nomination for Best Supporting Actress) and as part of Adam McKay's star-studded doomsday ensemble comedy Don't Look Up. Show up for a day obscured by PPE for Hot Fuzz. Play the wicked stepmother in Disney's live-action Cinderella. Reprise the role of Galadriel in all three Hobbit movies. Blanchett appears to be the very definition of a good sport, which is why seemingly no one would object to her joining Frances McDormand as only the third actress to win three Academy Awards (Katharine Hepburn holds the record with four).
Blanchett is spellbinding as Tár, a genius with some easily questioned practices who finds her power and prestige slowly unraveling throughout the course of this film. Tár's relationships with her colleagues, life partner, and underlings play out with subtlety and subtext, making the film most rewarding to those who aren't put off by scenes of unsubtitled German and theoretical debates. Exacting and prickly, Tár is not a character we've seen before. Her grip on our sympathies fluctuates throughout. Her ups and downs involving accusations of abuse can only take place in the present day and the timely exploration gives the film most of its narrative intrigue. Ultimately, Blanchett's full-bodied performance and nuanced characterization are what you'll be thinking about long after the film ends with a surprisingly elaborate and unexpected gag. That makes this a little less satisfying than Field's two prior works, which were both adapted from rich, layered novels. But as a film of substance aimed at thinking adults, this still easily stands out as one of the year's better efforts and qualifies as an extremely welcome return for its long-missed maker.
Like Luke's work?
Consider leaving a tip and sharing this review to support DVDizzy.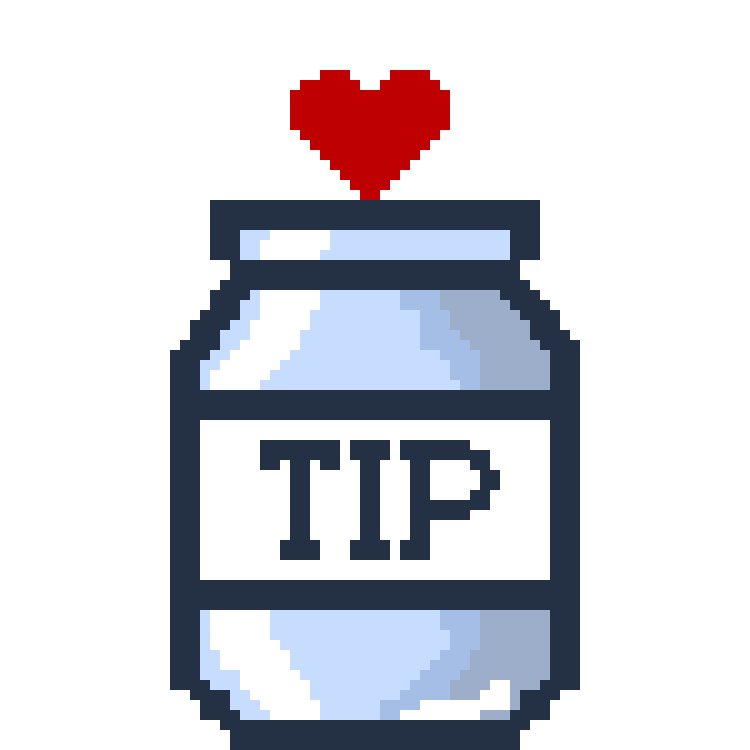 ---