Movie Review
Neither excelling as a romance nor as a comedy, "Spoiler Alert" is left only to draw tears from its viewers. Without our emotional investment secured, those don't come either. Jump to review ↓
---
"Spoiler Alert"
Movie Review
Losing a loved one at any age can be a profound and heartbreaking experience and everyone grieves differently. With this knowledge in mind, it is hard to be too critical of Spoiler Alert, a movie that fall shorts of all kinds of standards as a piece of cinema, but is clearly coming from a place of love and pain.
Though the movie drops the second half of the title of the memoir on which its based, it's pretty clear where things are going. In the early 2000s, TV Guide columnist Michael Ausiello (Jim Parsons) meets and falls for Kit Cowan (Ben Aldridge), a handsome, warm-hearted man. After clearing some hurdles, the two begin dating and hit it off well. Michael is around when Kit finally and awkwardly comes out as gay to his parents (Sally Field and Bill Irwin). And the two prove to be surprisingly supportive.
There might not be much of a remarkable story to tell if not for Kit discovering some pain in his butt, which is found to be a cancerous growth. The relationship has its ups and downs over the many years it unfolds. The couple is living separately at the advice of counseling when Kit's health scare arises. But their differences seem to be set aside with life and death in the balance.
The subject matter is strangely similar to a much better earlier film from director Michael Showalter, the Oscar-nominated 2017 comedy The Big Sick, about a blossoming heterosexual relationship upended by a serious health issue. Whereas that film, a star-making vehicle for veteran funnyman Kumail Nanjiani similarly based on a true story, mined the subject matter for laughs, Spoiler Alert rarely hits or even aims for comedic marks.
Many of the film's shortcomings stem from one place: leading man Jim Parsons, rich and famous for his twelve-season run on the perplexingly popular CBS sitcom "The Big Bang Theory." Getting laughs on a traditional multi-camera network sitcom and carrying a motion picture dramedy are two extremely different tasks and this movie's greatest achievement might be standing as concrete evidence of that disconnect.
Parsons looks uncomfortable throughout the movie and while part of that appears to be a character choice (we gather that Ausiello is neurotic), that does not alleviate the discomfort which hangs over what is meant to be a sweet romance. Across from our lead, the less-exposed but similarly TV-seasoned Aldridge ("Fleabag", "Pennyworth") is far more at ease, hiding any trace of his native English accent and making it easy to understand why our protagonist would fall for such a genial soul.
Those divergent comfort levels throw clouds over something that should be easy to appreciate: a positive and believable portrayal of a gay couple in a major studio release. Neither excelling as a romance nor as a comedy (it does land a big laugh with an apartment liberally decorated with Smurfs), that leaves us with a film whose only other move is to draw tears from its viewers. Without our emotional investment secured, those don't come either.
Spoiler Alert makes a number of questionable creative decisions. The most egregious one may be its insistence on incorporating tropes of television in its narrative. Michael's upbringing as an overweight momma's boy is repeatedly given the '80s sitcom treatment to nary a smile. Then in what should be the film's emotional climax, it opts for a harebrained "what if", imagining real life tragedy as a TV show that can stop instantly when someone yells "cut."
You expect better from Showalter, the alumnus of MTV's "The State" whose other credits include directing Jessica Chastain's 2021 Oscar winner The Eyes of Tammy Faye and writing-producing 2014's fantastic romcom send-up They Came Together. Perhaps we should not expect better from screenwriters David Marshall Grant and Dan Savage, whose backgrounds are, respectively, in television and sex advice/activism. With a fresher screenplay at the foundation, there is little doubt this movie would have come closer to the poignancy it strives for.
It's hard to imagine this less acclaimed PG-13 staggered Focus Films gay romance doing any better with audiences than parent company Universal's highly-rated recent R-rated gay romcom flop Bros did, but Spoiler Alert is clearly a project made with love, not profit or even awards, in mind.
Like Luke's work?
Consider leaving a tip and sharing this review to support DVDizzy.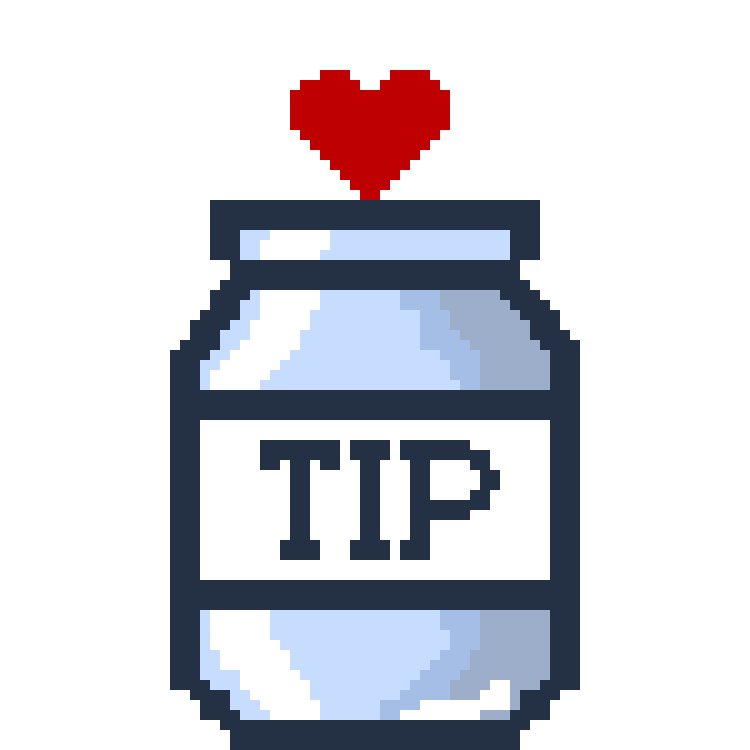 ---