Movie Review
It's been a long time since DreamWorks felt like the edgy alternative to Disney fare, but "Puss in Boots: The Last Wish" comes close to rekindling those sentiments with its bleeped profanity and light blue comedy. Jump to review ↓
---
"Puss in Boots"
Movie Review
No one would argue that DreamWorks Animation has as much cultural impact today as they did eleven years ago. The Glendale studio jumped into the CGI game early and for a while they ran neck and neck with Pixar as an industry force. But although they have always kept the output flowing, managing a number of seemingly popular brands in a not unreasonable manner, they changed distribution partners repeatedly and gradually lost their grip on the family film market. Over the past decade, Sony Pictures Animation, Illumination, Warner Animation Group, and Walt Disney Animation Studios have all released films on Pixar's level of commercial success. DreamWorks really has not, as even brands introduced agreeably like Kung Fu Panda and How to Train Your Dragon end up experiencing diminished returns on fine but forgettable sequels that feel more like a business inevitabilities than rich creative opportunities.
And so, Puss in Boots: The Last Wish does not inspire much hope, succeeding the 2011 Shrek spin-off that could similarly be described as fine but forgettable. Would this be any different from DreamWorks' other recent releases, the "oh"-inspiring sequels Trolls World Tour, The Croods: A New Age, Spirit Untamed and The Boss Baby: Family Business? Surprisingly, yes.
The Last Wish isn't very concerned with whether you saw the previous Puss in Boots movie or the Netflix TV series that ran from 2015-2018. This sequel opts for a new, stylized look akin to DreamWorks' enjoyable first 2022 effort, The Bad Guys, and seemingly inspired by the inventive ways of Sony's 2018 marvelous triumph Spider-Man: Into the Spider-Verse.
At the start of the film, Puss, voiced as always by Antonio Banderas, is your favorite swashbuckling feline: light on his feet, confident in his abilities, and willing to stand up to threats much larger and better armed than he. Upon discovering that he just used up his eighth and penultimate life, though, Puss rethinks his ways, reluctantly accepting domesticity in a cat house where he somehow grows out a beard defeatedly and takes on the name Pickles. There, he is befriended by Perrito (Harvey Guillen), an unwanted dog posing as a cat and just trying to fit in.
Puss and Perrito inevitably team up with Kitty Softpaws (Salma Hayek) and embark upon an adventure that pits them against overgrown man-child Big Jack Horner (John Mulaney) and Goldilocks (Florence Pugh) and the Three Bears (Olivia Colman, Ray Winnstone, and Samson Kayo). The specifics of the narrative are not especially remarkable, but the proceedings do manage to be fun and offbeat.
It's been a long time since DreamWorks felt like the edgy alternative to Disney fare, but The Last Wish comes close to rekindling those sentiments with its bleeped profanity and light blue comedy. The visual approach takes some getting used to, as I was convinced the splotchy mise-en-scene and choppy action sequences were a product of my Internet connection and not just a bold creative decision. But even if DreamWorks feels like an upstart still finding their identity instead of the studio that has made more animated films than any other this century, the mildly anarchic proceedings satisfy and Puss manages to maintain his appeal almost twenty years since he was introduced in Shrek 2.
Is this year's 1-2 punch of Bad Guys and this enough to think DreamWorks is back on the right track and worth caring about again? We'll probably need a bigger sample size, but it is an encouraging development in a studio that has not inspired strong feelings in a long time. If they could merge this newfound ingenuity to some striking new characters and worlds, we could all probably discard the corporate obituaries that were pre-written back around 2015.
Like Luke's work?
Consider leaving a tip and sharing this review to support DVDizzy.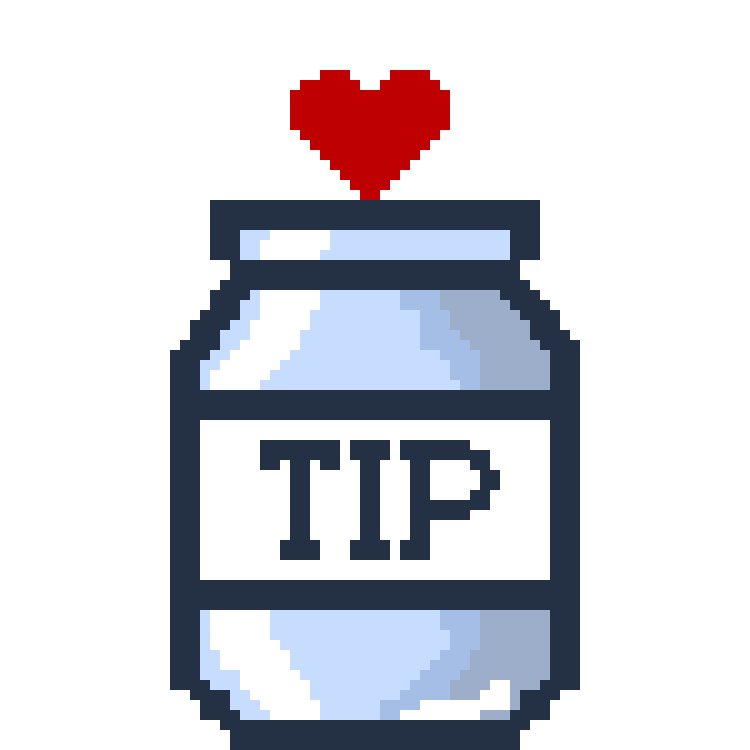 ---