Movie Review
If there's anything that Will Smith regrets as much as slapping Chris Rock at this year's Academy Awards ceremony shortly before winning Best Actor, it's turning down the chance to star in "Django Unchained." Jump to review ↓
---
"Emancipation"
Movie Review
If there's anything that Will Smith regrets as much as slapping Chris Rock at this year's Academy Awards ceremony shortly before winning Best Actor, it's turning down the chance to star in Django Unchained. There's a good chance that the 2012 Quentin Tarantino movie, which ultimately starred Jamie Foxx in the title role, would not have done much to change the trajectory of Smith's long and distinguished career, which remains remarkable for the speed and permanency with which his stardom moved from music to television to feature films. But maybe it could have gotten Smith his Oscar a decade sooner and if nothing else it would have put him in a second great movie to go along with Men in Black.
It will take more time before people's opinions of Smith are not shaped so dramatically by the events of last March, which saw Smith rush the stage and assault his fellow funnyman on international television and then hesitate to apologize in his acceptance speech and the immediate aftermath until the Academy already ousted him from their ranks and banned him from attending the ceremony for a decade. As Smith's subsequent attempts to heal his bruised reputation have sputtered, the best course may be to just move on, something he tries to do in Emancipation, a miscalculated slavery drama that should do nothing to quell the actor's Django regrets.
After questioning the creative vision of Tarantino, Smith now places his trust in veteran action filmmaker Antoine Fuqua (Training Day, The Equalizer) and seasoned screenwriter Bill Collage (Allegiant, Assassin's Creed) for an AppleTV+ original that only appears to be crashing awards season at the eleventh hour.
Smith plays Peter, an enslaved Haitian-American who is separated from his wife and children to go work on building railroads as the Civil War rages on. We don't learn much about Peter, aside from the fact that he loves his family and is determined to be reunited with them. The slavers supervising his back-breaking work are not remotely sympathetic towards his plight, even as President Lincoln's famous Emancipation Proclamation is to come any day.
As his fellow chained laborers are abused sometimes to the point of death, Peter strikes back and takes off in a spontaneous escape. He goes his own way and soon has vicious dogs and vengeful slavers on his trail, particularly the heartless Jim Fassel (Ben Foster). This prolonged, inert cat and mouse tale eventually gives way to Peter joining the North's armed forces.
Emancipation is a very serious movie. You know this because it's practically black and white. While more than a few modern films have employed the colorless old school aesthetic to overt beauty, Fuqua and Scorsese/Tarantino cinematographer Robert Richardson simply put you to sleep with some of the most drab visuals you'll see all year. The extremely desaturated photography aligns with a narrative that is similarly lacking in color, emotion, and intrigue. Racial tensions and unrest have evolved in the past few years, but this film brings nothing to the table that far better movies on the subject like 12 Years a Slave, Amistad, Lincoln, and even Nate Parker's The Birth of a Nation have not already tackled.
Collage's script is minimalist to a fault. There's no reason to root for Peter beyond the obvious "slavery is bad" conclusion that the United States inexplicably needed nearly a century to arrive at. Not that there are movies in the filmographies of the director, the star, or the writer that lead you to expect a more intellectual, emotional, or compelling experience here. All of them make movies for the masses and, with few exceptions, not particularly complex or good ones. You expect a dramatic, monochromatic Will Smith slavery movie opening in December to be complex and stirring, but it's not. Movies that are squeezed into December (the deadline for Oscar eligibility) at the last minute tend to have promise and those bumped into the new year tend to not. As is, Emancipation just feels like a hasty comeback vehicle. The public will forgive Smith for slapping Rock and embarrassing the whole industry, but it's going to take more than eight months and this movie to do that.
One of the most astonishing and depressing things about Emancipation is to see Ben Foster fill such a mindless antagonist role. To see him reduced to half-baked racist monologues not long after commanding the screen so fully in such rewarding dramas as Hell or High Water and Leave No Trace is puzzling. Did the Lance Armstrong biopic that no one saw set him back? Or did COVID make the industry forget what he's capable of?
For that matter, Smith's turn in King Richard last year was genuinely inspiring and touching, so it's hard to watch him go off track here with his excessive mugging and an awards-chasing dramatic accent. That this is based on a real individual, whose photograph in the end credits is more powerful than anything else in the movie, only makes the miscalculation all the more frustrating and confounding. Smith's stardom has always been stepped in his signature charismatic swagger, something he's shed in his less commercial, more dramatic efforts. Sometimes, it works; The Pursuit of Happyness is cemented among his top three works and was a big hit to boot. But that was sixteen years ago and his ability to draw crowds has since slipped, with his more recent box office successes more easily attributed to brand popularity than personal fans.
Even rave reviews and the Oscar didn't help King Richard reach the large adoring audiences it should have. Like his fellow '90s breakout star and marquee idol Adam Sandler, Smith has to decide who he's making movies for and why. Emancipation somehow misses both of the niches Sandler has grown to believe in, as neither light streaming "content" the masses will put on mindlessly nor A24-type cinema to wow critics and make him resonate with a younger, artsier generation. It's just a four-quadrant misfire that will do nothing for anyone associated with it, beyond maybe making Smith grateful the Academy isn't taking his Oscar away.
Like Luke's work?
Consider leaving a tip and sharing this review to support DVDizzy.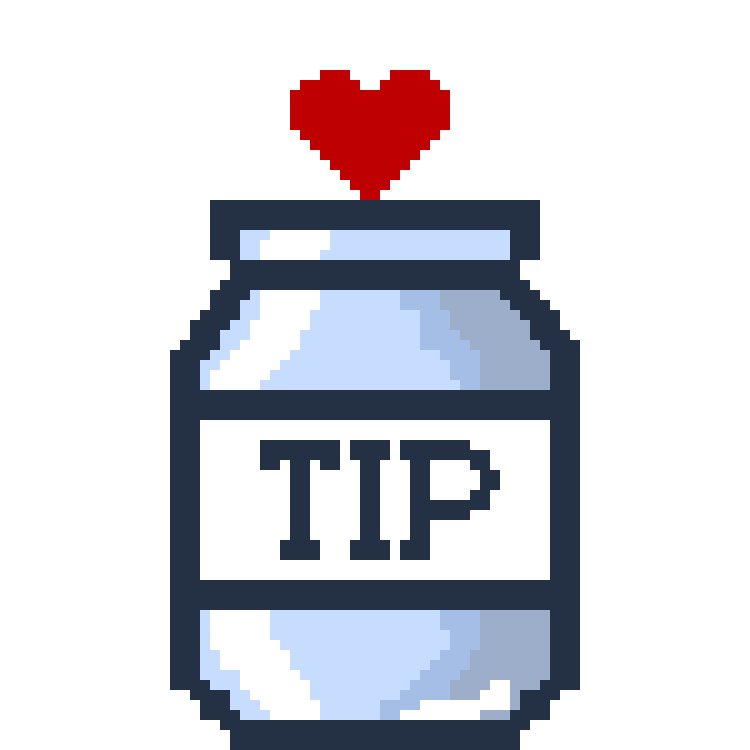 ---