Movie Review
The action is competent throughout and the screenplay does an adequate job of developing all these characters we don't know. But for most of the runtime, "Black Adam" is joyless and routine. Jump to review ↓
---
"Black Adam"
Movie Review
Future generations might struggle to understand the movie stardom of Dwayne Johnson. The former professional wrestler has not starred in a single live-action film most would consider good. He's been a part of various franchises, but never in anything resembling a career-defining role. He will never win an Oscar for his acting. And yet, we all agree that he is currently one of the biggest movie stars in the world. By the numbers, he's also one of the highest-paid and his box office returns are consistent enough to justify that. Johnson's success stands as a testament to just how far good looks, a chiseled body, and a modicum of charisma can take you.
With a physique like his, it's surprising that for all the times he's played a hero, he's never before played a superhero. The closest was him voicing Superman's dog in this year's commercially sound cartoon DC League of Super-Pets. Now, Johnson tackles what could potentially be a career-defining role in DC's big budget live action superhero flick Black Adam.
With a role Johnson has been talking up for years and a character not very well known outside of dedicated comic book fans, Black Adam arrives at a time when the term "superhero fatigue" has endured so long that we could discuss "superhero fatigue fatigue." Like it or not, superheroes have ruled the box office for the better part of two decades and studios are rarely adventurous enough to pour nine-figure budgets into anything else, save for proven evergreen franchises like Jurassic World and the Johnson-revived/spun-off Fast and Furious.
With a track record consisting almost entirely of hits and mega-hits, the Marvel Cinematic Universe has been the gold standard for the Golden Age of Superheroes. DC has repeatedly tried to emulate Marvel's model and despite their own extremely passionate fanbase, it mostly hasn't worked. When DC has stuck close to the Marvel playbook (e.g. Suicide Squad aping Guardians of the Galaxy, Justice League attempting to reproduce the thrills of The Avengers), something has been off and typically that something is the quality. When DC has attempted to shake up the formula, as on their R-rated Birds of Prey and last year's The Suicide Squad, the ticket sales have fallen short. The one unanimous triumph that DC has had is also the one production that no one mistook for belonging to their Extended Universe: Todd Phillips' Joker.
Black Adam adds a new hero to the DC Extended Universe without making a clear case for what he provides that the likes of Aquaman, Wonder Woman, The Flash, and others do not. Director Jaume Collet-Serra, a veteran of Liam Neeson vehicles (Non-Stop, Unknown, The Commuter) who first directed Johnson on 2021's Jungle Cruise, takes pains to give the title character a compelling backstory. In the old world city of Kahndaq, a tyrannical ruler is obsessed with finding Eternium, the rare crystal that will give a crown of his all the power in the world. He enslaves his people to find the crystal and in doing so gives rise to someone called Teth-Adam (Johnson).
Teth-Adam gets awakened in present-day Kahndaq, where residents are oppressed by occupying forces. Our sympathies are meant to lie with widowed professor/resistance fighter Adrianna (Sarah Shahi) and her precocious skateboarding teenaged son Amon (Bodhi Sabongui). When they are caught in the crosshairs of conniving, nefarious forces, they find a reluctant ally in Teth-Adam, who can deflect bullets and incinerate opponents with his bare hands.
Johnson may be versed in action comedy, but he plays his role surprisingly straight-faced. His hero is almost always the straight man, a stoic figure off of whom others, often young Amon or his portly electrician uncle Karim (Mohammed Amer), bounce their light comic relief.
Opposing Teth-Adam are four members of the Justice Society of America, who have been clumsily assembled by Suicide Squad head honcho Amanda Waller (Viola Davis) for their varied abilities. They consist of two seasoned vets -- the visionary Doctor Fate (Pierce Brosnan, embracing silver fox status) and headstrong Hawkman (Aldis Hodge) -- and two younger heroes -- size-shifting Atom Smasher (Netflix alum Noah Centineo) and genius Cyclone (Quintessa Swindell) -- with major 'ship potential.
The action is competent throughout and the screenplay by Adam Sztykiel (Rampage) and two newbies does an adequate job of developing all these characters we don't know. But for most of the runtime, Black Adam is joyless and routine. Within every great superhero movie is the potential to be ridiculous. After all, these muscular, tormented figures in their state-of-the-art costumes are the stuff of colorful picture books and Saturday morning cartoons. If we're swept up in the story and the snarky humor, as is usually the case in a Marvel film, we don't concern ourselves with such thoughts. But here, with Johnson refusing to crack a smile and the viewer mostly doing the same, the childish nature of this overdramatic work is very much on our mind. And we're left scratching our heads as we wonder why Johnson and Brosnan, who have both surely had other opportunities to venture into the world of superheroes, chose to do so here and now for a director who has run out of methods of transportation on which Liam Neeson might find vengeance.
By its climax, which amusingly involves the visual effect of attaching Johnson's head to what looks like the body of an average steroid-free athlete, Black Adam is passable superhero cinema, the type of noisy product that Martin Scorsese belittled. It's never inspired or creative or challenging, but it's not all that much worse than The Batman or Morbius or Venom. You don't have to have Scorsese's body of work and appreciation for the art form to wish that big screens were hosting more than just this sort of thing and that moviegoers would take them up on it when they did.
As for Johnson, this will test his star power but does nothing to contest the absurd fact that his best live-action work to date remains the opening scenes of The Other Guys. The most interesting thing he's done yet is publically feud with Vin Diesel. And the most interesting thing that Black Adam does is bringing back Henry Cavill's Superman for a scene occurring a few minutes into the end credits.
Like Luke's work?
Consider leaving a tip and sharing this review to support DVDizzy.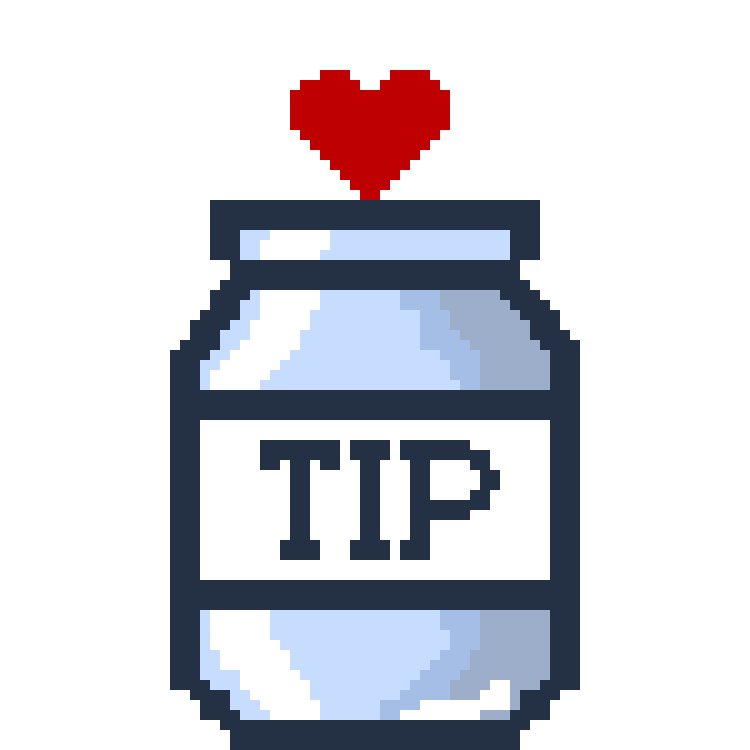 ---