The latest music-filled tale from Ireland's John Carney ("Once", "Sing Street") might very well be his best film yet.
---
Flora and Son (2023)
John Carney is not a household name, but he probably should be. The writer-director's distinct brand of cinema — funny/poignant human dramedies tinged with the flavor of his native Ireland and involving the creation of music — is as recognizable as it is dependable. Carney's latest, Flora and Son, is much in the tradition of his past works, which include the creative triumphs Once and Sing Street. Instead of his familiar playbook growing stale, Carney continues to find enjoyable ways to tell stories with similar themes and settings. Flora and Son might very well be his best film yet.
Set primarily in Carney's birthplace, Dublin, the film tells the story of single mother Flora (Eve Hewson) and her troubled adolescent son Max (Orén Kinlan). The working-class pair is set in its ways. Mom still pines for Max's dad, failed musician and her estranged husband Ian (Sing Street's Jack Reynor) and struggles to find a man who will stick around for more than one night. Max lives up to broken home stereotypes, with a criminal record that requires frequent visits from police officers.
On her way home from a babysitting gig, Flora happens upon a discarded guitar in need of some love. She picks it up, pays to have it fixed, and gives it to Max, only to have him shrug it off. Since it's just too big to throw out the window of their tiny flat, she hangs onto it and decides to learn to play the instrument via the Internet. After sampling the videos of many off-putting YouTube personalities, she discovers Jeff (Joseph Gordon-Levitt), a good-looking guy from Los Angeles who offers $20 lessons over video calls.
You may think you know where this is going and maybe you do, but I did not and I found myself absolutely enjoying the latest ride that Carney takes us on. Flora and Jeff do form a connection, one which like most of Carney's interpersonal relationships involves music. He impresses her with a Hoagy Carmichael tune she assumes he wrote. He roasts her for citing James Blunt's "You're Beautiful" as a favorite. There's definitely a mutual attraction between the two single parents on opposite sides of the globe, but Carney stops short of making this a long-distance romance. Cinematically, he avoids a Skype-based presentation by having Jeff just appear there with Flora, a conceit you appreciate in spite of the Drop Dead Fred vibes.
Life and love are rarely as tidy and easy as they are in the movies and Carney is too smart a storyteller to spoon-feed us something simple and contrived. Honesty and authenticity have always distinguished the director's work and Flora and Son only adds to his impressive track record in these areas. It helps that he draws terrific performances from Hewson and Gordon-Levitt, both of whom should absolutely be in the year's awards conversation as a result.
Hewson is the revelation, a 32-year-old breakout star that I don't remember from her minor roles in movies like Bridge of Spies and Enough Said and only vaguely recall appreciating as an older teenager in Paolo Sorrentino's This Must Be the Place. Some will know her from the acclaimed Apple series "Bad Sisters" and others perhaps for playing Maid Marian in Taron Egerton's unappealing 2018 Robin Hood. She may not bring much star power, but she shines in what appears to be Carney's most fleshed-out female character to date.
Gordon-Levitt, on the other hand, is as good as you expect in a role that almost feels written for him. It's shocking to write that he's 42 years old, but it really shouldn't be considering it's been almost thirty years since Angels in the Outfield and the start of "3rd Rock from the Sun." Whereas most child stars disappear or settle for fringe fame, JGL has never let go and why should he? He's added so much value to lead roles — (500) Days of Summer and the criminally underappreciated The Walk — and supporting roles (a couple of solid Christopher Nolan extravaganzas) alike. The movies that he's made that are merely watchable — like the airplane drama 7500 or the bike messenger thriller Premium Rush — would be far less so without him onboard.
Apart from youth-skewing MTV and Teen Choice honors and his inclusion in ensembles like Lincoln and The Trial of the Chicago 7, he's never really factored in movie industry awards. The two most significant nominations he's gotten (deservedly) for (500) and 50/50 have been in the Golden Globes' historically easy Best Actor in a Comedy/Musical division. And yet, his contributions to the industry are substantial and the appreciation that many hold for him is real. I'd love for him to get some attention in Best Supporting Actor this year.
And yet, it may well be an uphill battle for Flora and Son, based not only on Carney's commercially limited track record but the fact that this movie is already now streaming on Apple TV+, having played in an undocumented minimum of theaters this past week. True, Apple TV+ has one more Best Picture winner than all the other streaming services combined and that was for the utterly mediocre crowd-pleaser CODA. But it's hard to see the streamer mounting a major campaign for this little appealing, heartfelt Irish slice of life tale when they also have a $200 million Martin Scorsese epic crime drama in their corner.
An increasingly common sentiment you hear today is that moviegoing only makes sense for spectacle cinema: twenty years of Spider-Man nostalgia blowing our minds or a decade of interconnected Avengers films all coming together. It's true that, when done right, those record-setting blockbusters do make for fun and delightful escapism. But even a much smaller and more intimate film like Flora and Son benefits immeasurably from being seen properly projected in a theater with a captive and respectful audience. I suspect those conditions may have factored into me enjoying this more than the director's fine previous films that I first experienced at home.
How ever you choose to see Flora and Son, you should see it. It is feel-good cinema done right and as smart, funny, and appealing as just about any movie 2023 has given us thus far.
Like Luke's work?
Consider leaving a tip and sharing this review to support DVDizzy.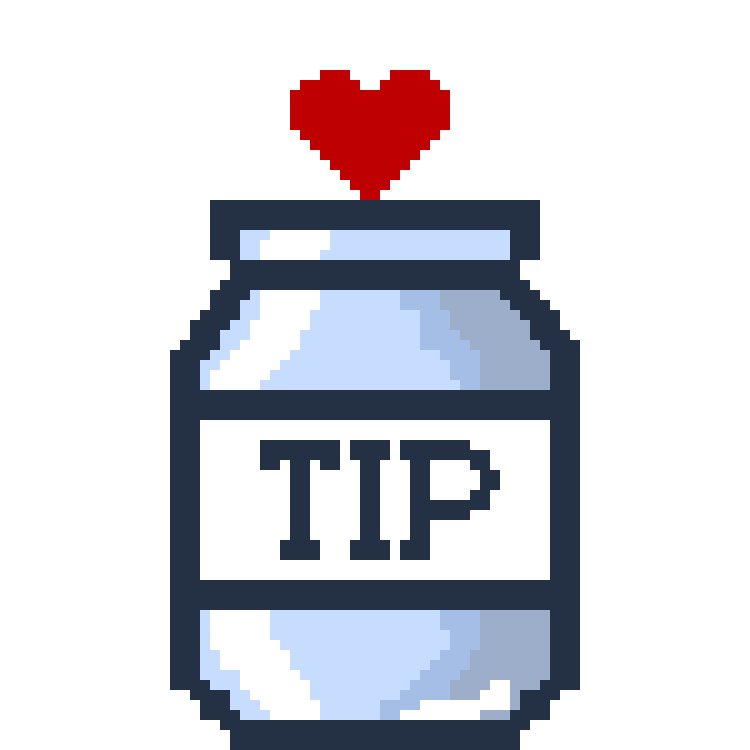 Related Reviews
Now in Theaters
From Writer-Director John Carney
From the Cast