Movie Review
Beautifully shot, creatively constructed, and as thought-provoking as anything else released this year, "The Banshees of Inisherin"would be an excellent choice as the gold standard of contemporary cinema. Jump to review ↓
---
"The Banshees of Inisherin"
Movie Review
Writer -director Martin McDonagh made his feature filmmaking debut on 2008's In Bruges. The dark, profane, disarmingly violent comedy about two Irish hitmen laying low in Belgium remains one of this century's funniest films. McDonagh followed that up with Seven Psychopaths (2012), a sly, witty caper that didn't find much of an audience. Next came Three Billboards Outside Ebbing, Missouri, a 2017 film that dealt with retribution, accountability, and small-town prejudice in a frank, timely, and unforgettable way. It'd have made a worthy Best Picture winner, but settled instead for Best Actress and Best Supporting Actor wins at the Academy Awards.
The Banshees of Inisherin, McDonagh's fourth film, is his first set in the past. It upholds what you've come to expect from the filmmaker, who's also an accomplished playwright in both his native London and on Broadway. Reteaming the winning leads of In Bruges, Colin Farrell and Brendan Gleeson, Banshees finds McDonagh doing nothing to soften his signature edges, delivering another remarkably funny and off-color tale of a challenged, unlikely friendship.
Banshees employs a measured pace befitting its setting, a fictional little parochial island off the coast of Ireland in the 1920s. There, nice but simple farmer Padraic (Farrell) is shocked and hurt when his best friend and daily drinking buddy Colm (Gleeson) completely ignores him off when he comes around calling for their regular 2 PM pub visit.
Colm is uncharacteristically cold towards Padraic, informing his longtime best friend that he suddenly wants nothing to do with him. This hurls the ordinarily genial Padraic into some serious melancholy with no obvious cure. It is clear to us that Padraic does not enjoy anyone's company as much as Colm's. Nor does he have other interests, like his bibliophile spinster sister/housemate Siobhan (Kerry Condon). The next best thing Padraic can find -- other than his treasured pony Jenny, whose frequent presence inside the house is a source of ongoing conflict -- are uncomfortable chats with Dominic (Barry Keoghan), the unfiltered outcast with an abusive policeman for a father
What makes Colm's sudden hostility all the more vexing for Padraic is the reason for his change of heart. He finds Padraic dull and would rather spend his hours composing sounds on the fiddle and performing than hearing about his ex-bestie's provincial happenings.
Such a fascinating premise goes against current conventions in storytelling and in describing it, it must sound uncharacteristically simple and innocent for McDonagh. But the film is anything but, as it engrosses us in this dilemma that transfers what knowingly sounds like an adolescent schoolhouse rift to adulthood. And should you miss the various profanities peppered within the thickly accented dialogue, you'll still find McDonagh's flair for unflinching violence in Colm's vow to cut off one of his own fingers every time that Padraic ignores his request to leave him alone. That would be an idle threat in a screenplay that wasn't written by McDonagh, or his like-minded older brother (who directed Gleeson to arresting effect in the darkly dramatic The Guard and Calvary).
Neither McDonagh brother seems to make films with mass appeal and yet there is tremendous power and artistry to their works. Martin seems to have especially hit on something special in Three Billboards, a film that grossed more than ten times its modest budget around the globe. And while it remains to be seen if this follow-up effort can similarly hook moviegoers with its period setting, minimal accents, and brogues, those who buy into the inevitable critical buzz and take this journey should find it to be a rich and rewarding one.
In many ways, McDonagh and his endearing leads are revisiting and blowing up the dynamic that drove In Bruges so whimsically. That movie effectively serves as our backstory and knowing the actors' chemistry makes it all the more difficult to watch this friendship fracture to one's great defeat.
Farrell is an actor who's been easy to take for granted, but he's repeatedly been savvy in picking provocative, offbeat projects, never just taking the high paid offers his movie star looks must generate (not in the twenty years since Daredevil, anyway). His performance here is far removed from his colorful Bruges turn. He always lands a laugh when given the opportunity, but most of the time here he is asked to wallow in sorrow and painful self-reflection. It's an extremely human and heartbreaking showcase and one which could win him his first Oscar (it won Best Actor honors at the Venice International Film Festival, where the movie debuted in September) and at the very least should bring him his first nomination.
Gleeson's complementary co-lead performance is less a revelation, because he's been so compelling in heavy dramatic roles, particularly the four he's given the brothers McDonagh (including Martin's Oscar-winning 2004 short Six Shooter). The weight he gives this film's deuteragonist might only surprise those who only know him from playing Mad Eye Moody in the Harry Potter series.
It would be wrong to comment on the film's acting without paying notice to Condon and Keoghan, who are both terrific in limited screentime, providing some much needed context and contrast to the central conflict. Either one of them would make an agreeable supporting actor nominee at the Oscars
Banshees could not be much further away from Coda, the treacly television movie that the Academy awarded Best Picture to earlier this year. But as moviegoing evolves, studios use the pandemic to promote shortened windows and streaming services, and movies for adults continue to come up short at the box office, a movie like this: beautifully shot, creatively constructed, and as thought-provoking as anything else released this year would be an excellent choice for holding up as the gold standard of contemporary cinema.
Like Luke's work?
Consider leaving a tip and sharing this review to support DVDizzy.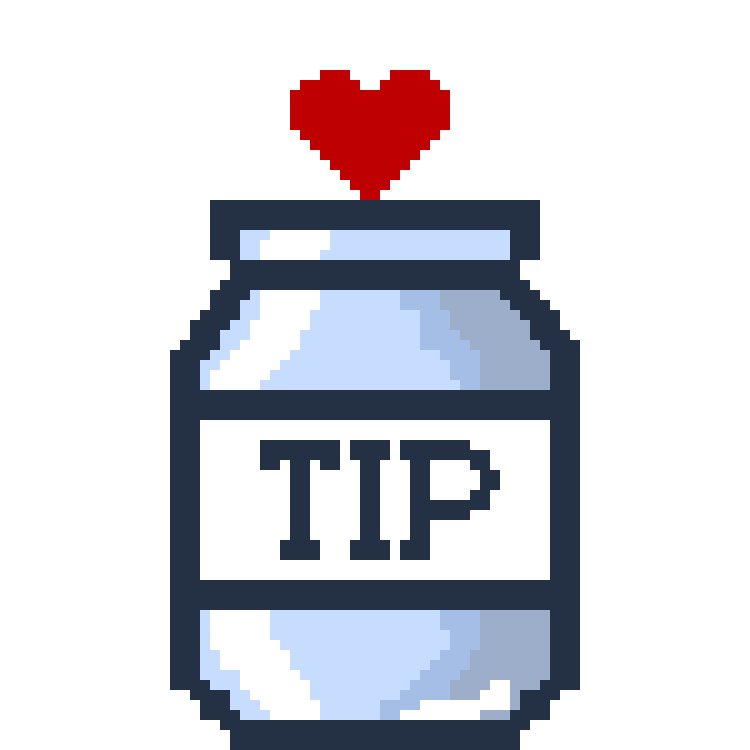 ---